The George M. Pullman Foundation is proud of its Scholars
and Scholar Alumni for their individual accomplishments, and we want to help
even more. The Foundation and its staff want to be a resource, a conduit to
help Scholars and Scholar Alumni network with one another – to continue strengthening
the Pullman community.
But what is Pullman Scholars Connect exactly, and what can one
do with it? Glad you asked!
A Place to Connect
At its very heart, Pullman Scholars Connect is meant to be a
place where Pullman Scholars and Scholar Alumni come together – a virtual
gathering place between the times we meet in person. Unlike other networking social
media platforms, this platform is exclusive to the Pullman Community alone. Only
Pullman Scholars and Scholar Alumni can post and network on it – helping cut
out the unwanted noise of other networking platforms.
Getting started on Pullman Scholars Connect is easy and, in
most cases, doesn't even require a new password. New users can register via a
social media account – such as Google, Facebook, or LinkedIn. Otherwise, an
account can be made via email.
Pullman Scholars Connect Features
Once logged in, users will have full access to the platform including job boards, events, mentoring, photos, and posts from their fellow Pullman Scholars.
The Feed
The homepage shows the latest posts from the Pullman Scholar
Community. Here, Pullman Scholars, Scholar Alumni, and Foundation Staff will
share tips, updates, and stories. Everyone is encouraged to post whatever they
wish to share with the community, from life updates to career advice and
everything in between.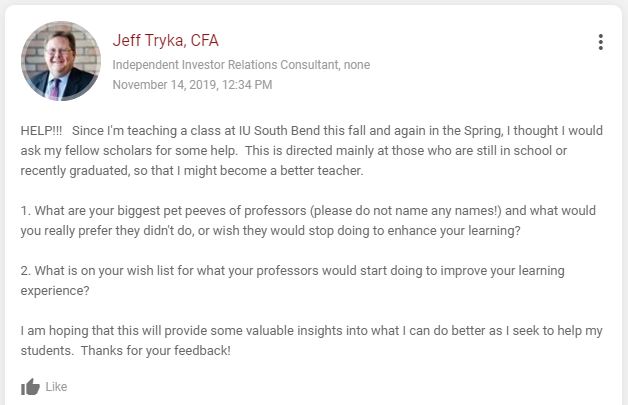 The Directory
The directory is a place where platform users can search for
other Pullman Community members who are already registered on the platform –
and invite those whom they know but have yet to register. Users can perform a
general search, or refine it by class, location, industry, and more.
Mentoring
January is National Mentoring Month. To help our community access mentorship easier, Pullman Scholars Connect has a native Mentoring tab located on the left side of the page. Users can search for mentors, browse through suggested mentors, or offer their advice and time as a mentor to other Scholars or Scholar Alumni.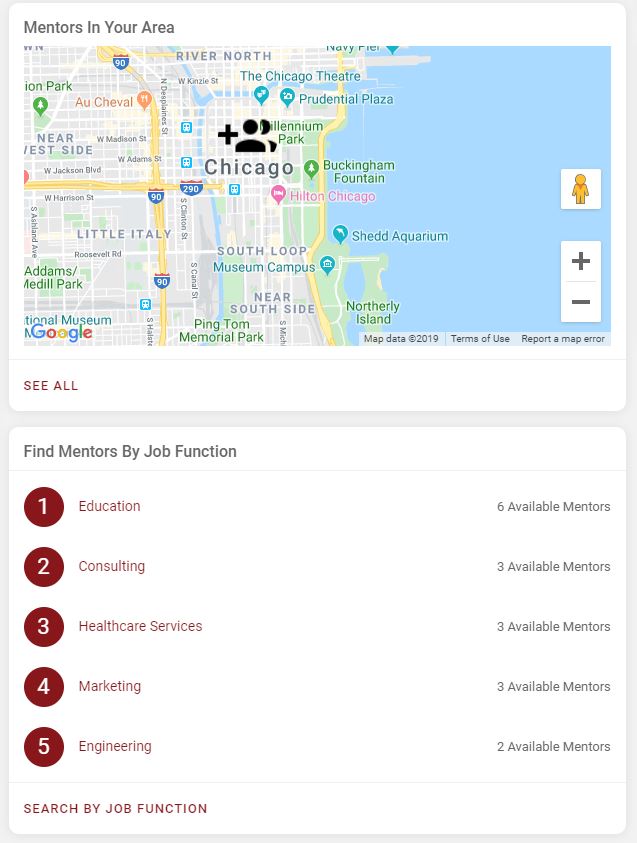 Mentoring is an excellent, incredibly rewarding way to give
back to the Pullman Community.
Jobs and Internships
At the top right corner of the page after logging in, users will see recently added jobs and internships, with the full job board on the left side. The Foundation posts positions that we know about from Pullman Scholar Alumni – and we're adding more frequently. Users can add their own companies' opportunities, or they can apply for the posted positions.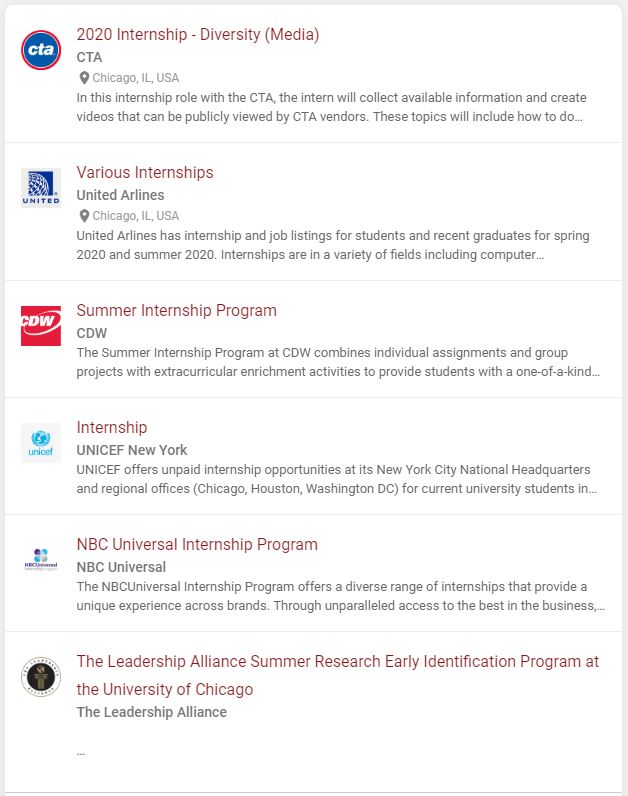 Additionally, seeing which Pullman Scholar Alumni already work
within a company can be extremely helpful for a potential applicant to reach
out to learn more, all in the same platform.
Over the coming months, the Foundation will continue to post
tips to make the most out of the Pullman Scholars Connect platform. Please feel
free to reach out to us with feedback and suggestions on how to make this
platform work best for our community.