The story of the Pullman Scholar Community
In 1950, when the Pullman Foundation awarded its first round of scholarships to 60 young men and women from Chicago's Pullman/Roseland community, it opened a door to opportunity for many who would have been excluded from the possibility that a college degree offers. Now nearly 75 years later, roughly 12,000 people proudly call themselves Pullman Scholars.
Much like the Foundation's benefactor, George M. Pullman, throughout its history, the Foundation's board and staff have rarely been satisfied with the status quo. Pullman Scholars represent Chicago's diverse communities and they embody an American ideal—that with just a little bit of help, everyone can pursue their American Dream—a bold, but simple idea that has resulted in economic and social mobility for thousands of families over the last six decades.
Throughout the Foundation's website you will see that simple idea unfold to become what is now the larger Pullman Scholar Community. In our 65 Stories video, you will meet scholar alumni and learn about their journeys—from high school seniors, to college graduates, and now seasoned professionals—and how they accomplished their goals with the help of the Pullman Foundation. A few more clicks in, and you can see our current scholars in action whether it's on their college campuses or participating in the annual Pullman Scholar Symposium, they have the chance to learn and to develop life skills from each other and from others, including Pullman Scholar Alumni.
Explore the Foundation's website to learn more about our legacy and our scholar community. Join us and discover how to get involved to help future generations of young people pursue their American Dream by earning a college degree.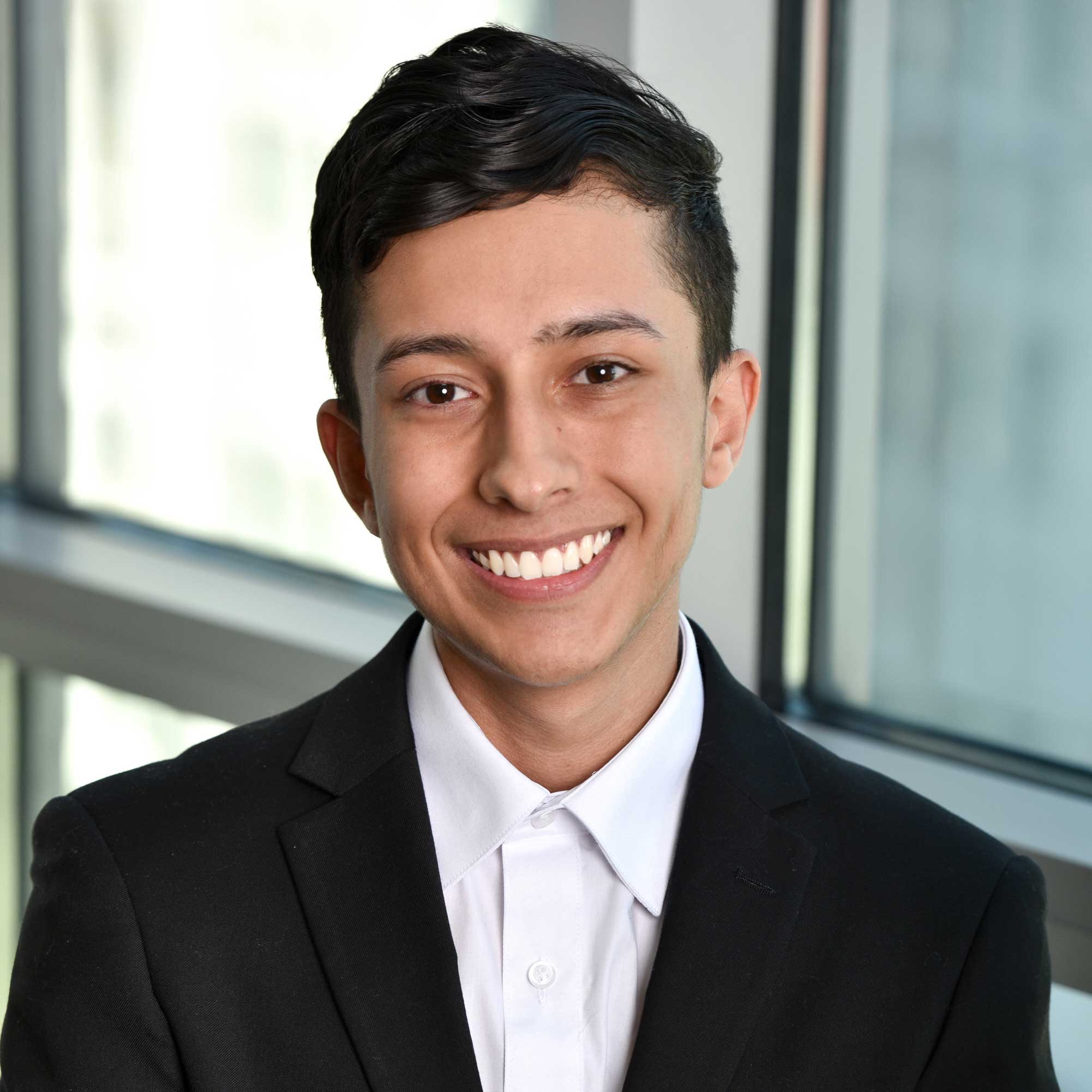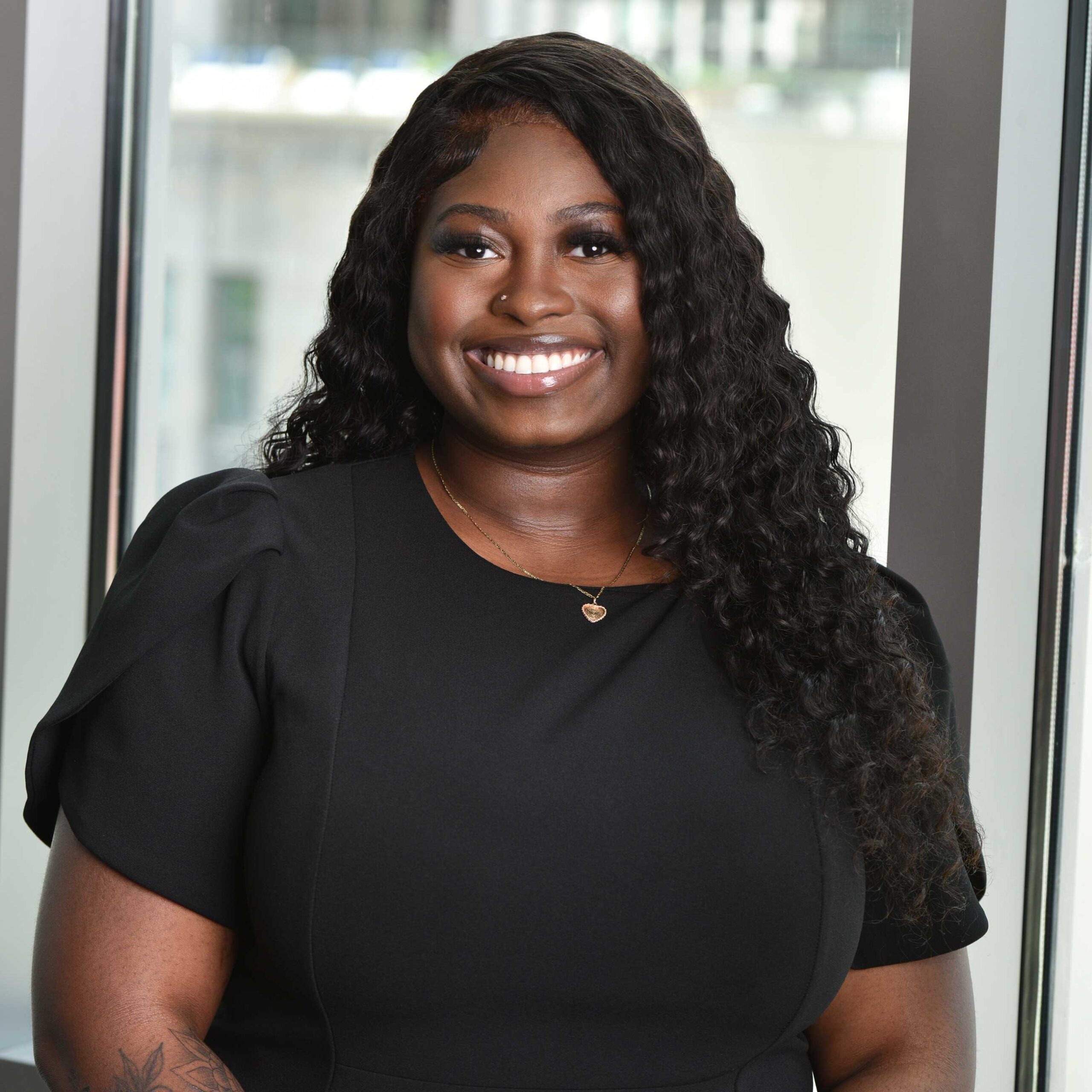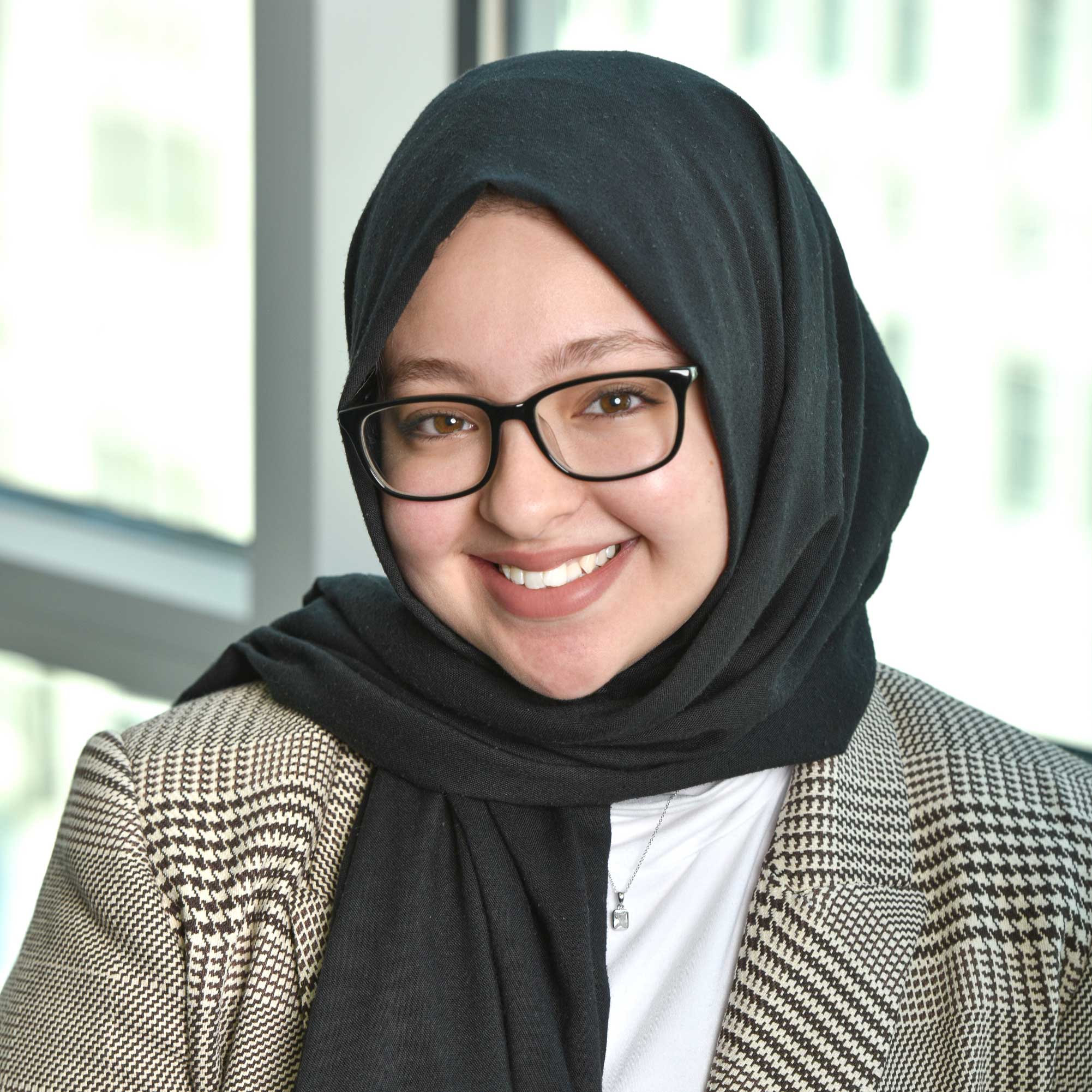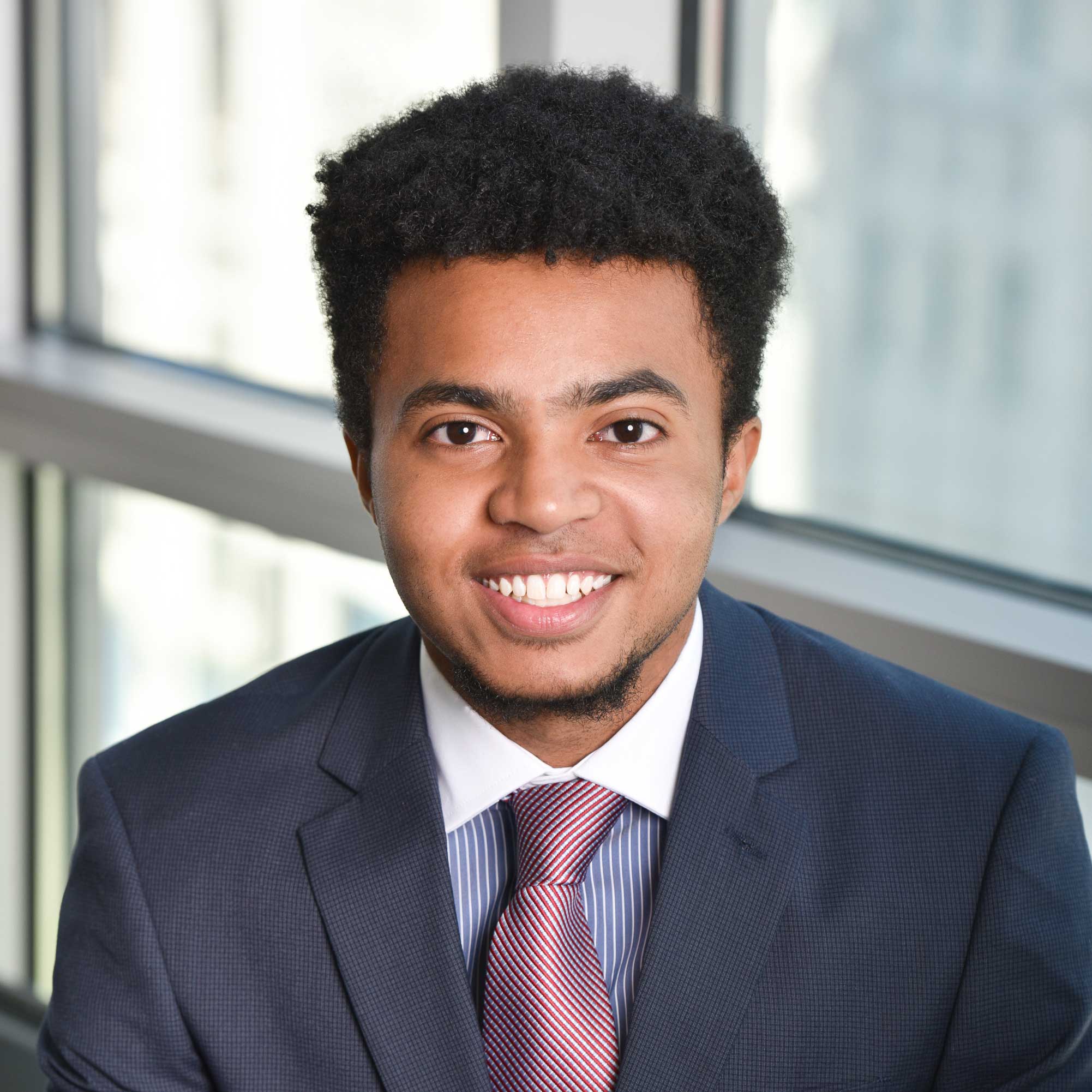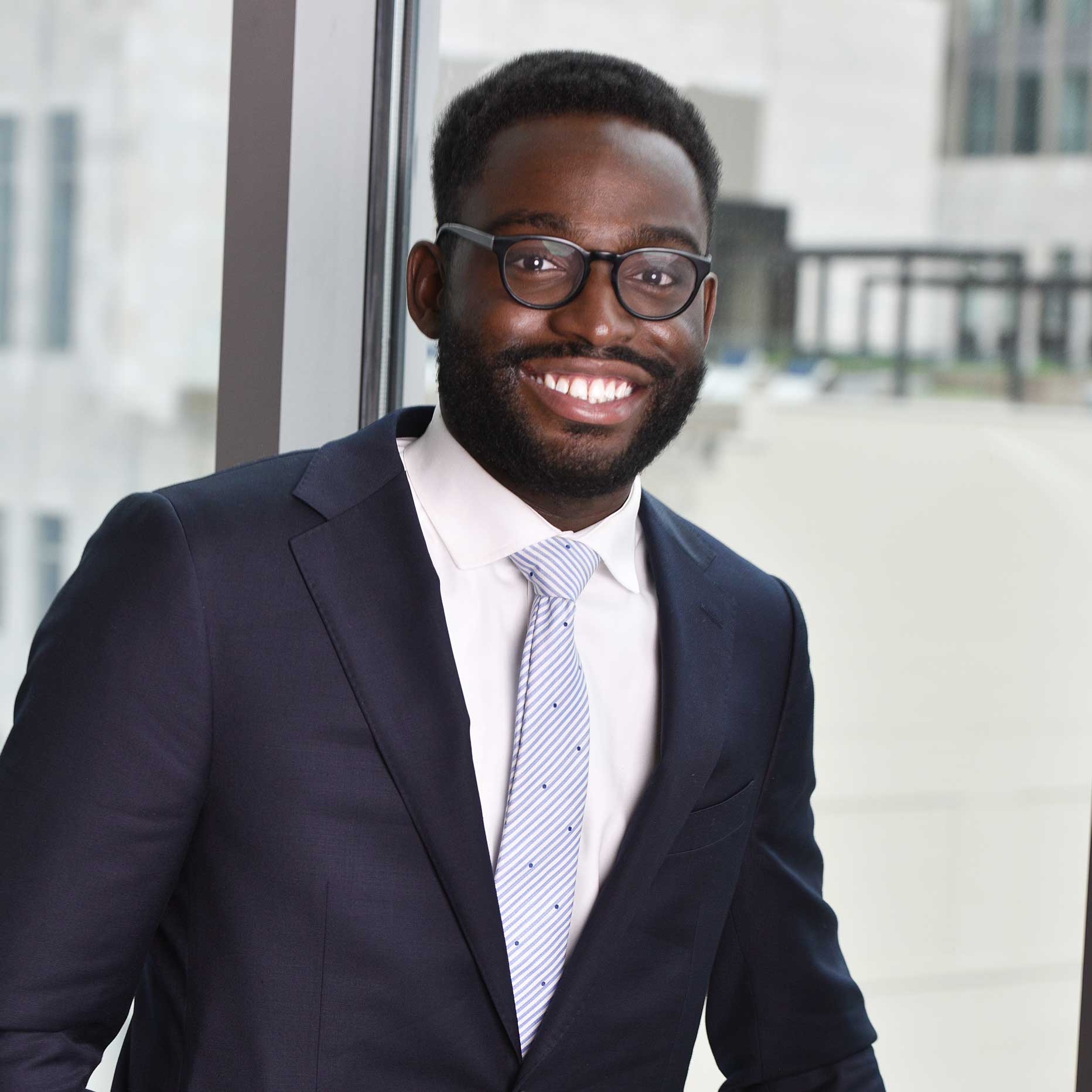 History
See how George M. Pullman's original bequest of $1.2 million changed so many lives.
The Foundation has supported its scholars with more than
$33 Million
in scholarships since 1950
View and download our annual reports
Board of Directors
BARBARA M. KAUFMAN
Board President
Gianna A. Bern
Vice President
Robert W. Fioretti
Secretary
Marc Christman
Treasurer
KIMBERLEY FREEDMAN
Director
SCOTT BROWN
Director
RICHARD DASPIT
Director
Staff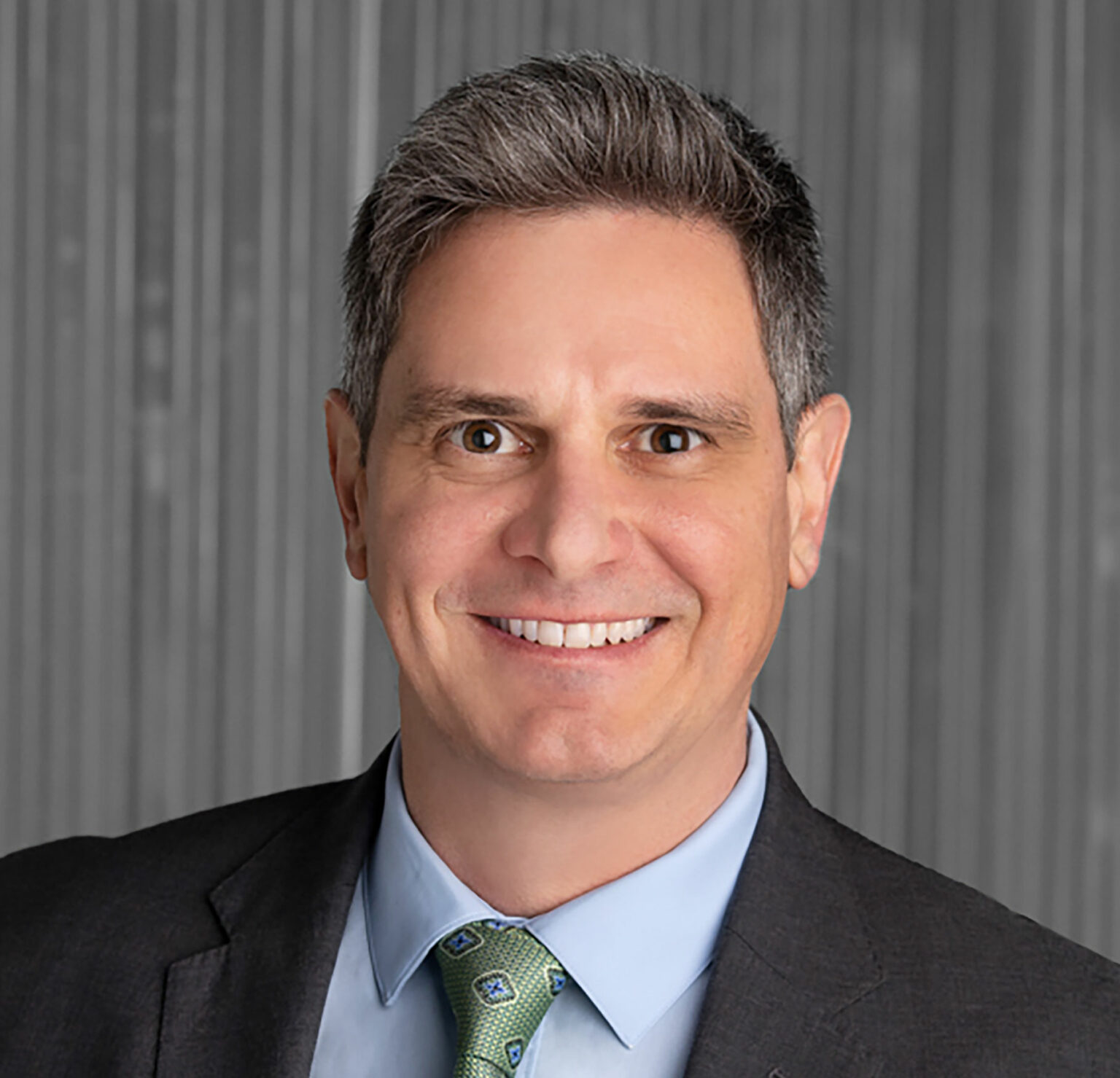 ERIC DELLI BOVI
Executive Director
#PullmanPassion:
Activating resources and initiatives to support the success of every Pullman Scholar.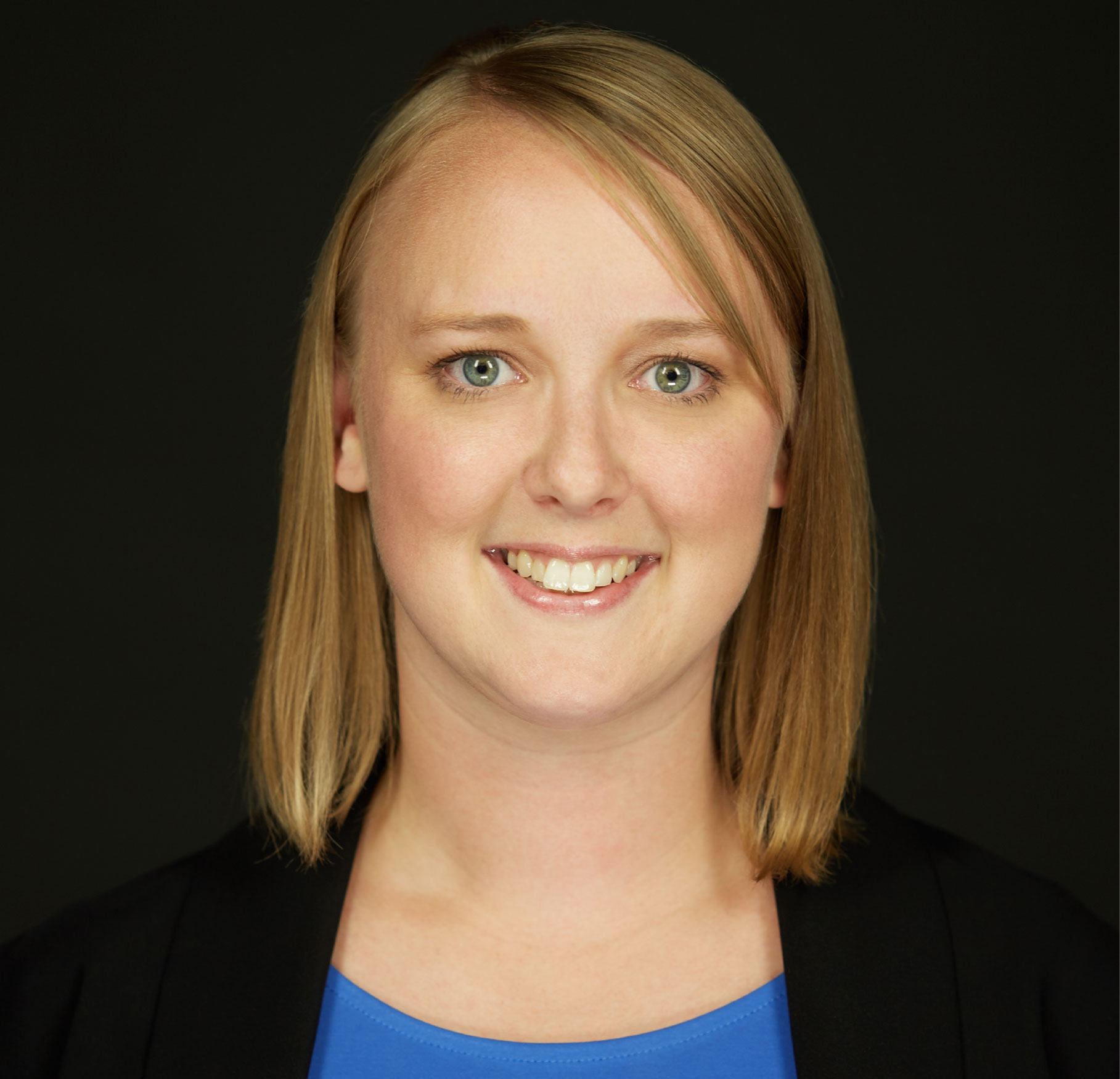 ANNE STRETZ
Scholarship Program Director
#PullmanPassion:
Supporting our scholars throughout their college journey.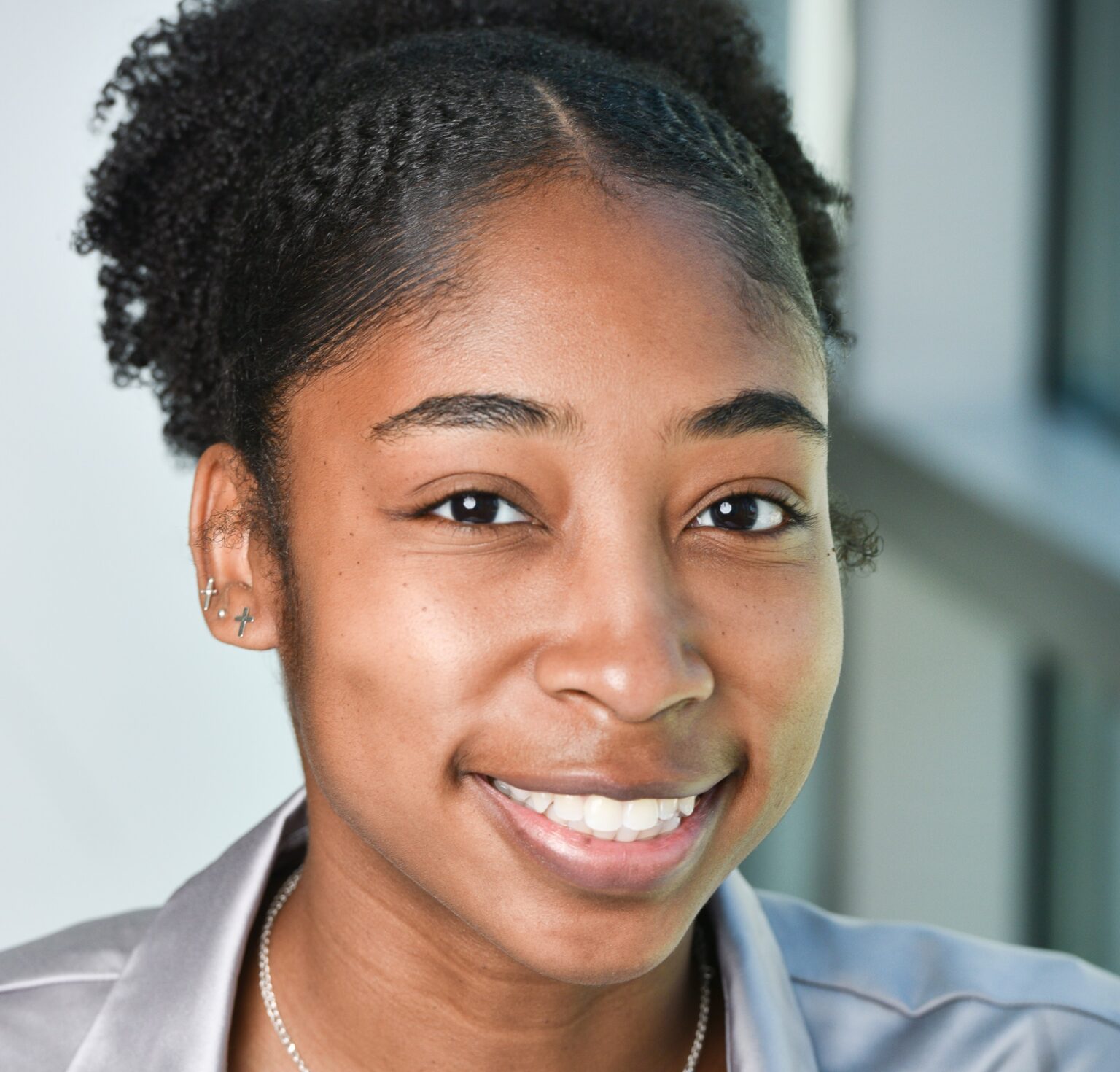 Tori Ferman
Scholarship Program Assistant
#PullmanPassion:
Providing a listening ear and additional assistance to keep our scholars encouraged.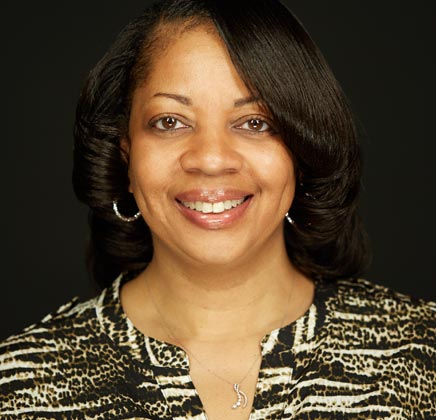 Lisa O'Banner
Director of Administration
#PullmanPassion:
Making sure the Foundation runs efficiently so more money can go to our scholars.
George M. Pullman
Educational Foundation
55 W. Monroe St., Suite 3460
Chicago, IL 60603
Phone: 312 422 0444