For Julissa Garcia, her family home is more than just the house where she was raised. It's a symbol of who she is, what she has accomplished, and who she knows she will become.
Julissa's parents grew up in a small farm village in Mexico where they raised livestock and grew agave. Their belief in hard work, perseverance, and opportunity, values they imparted on their three children, led them to settle in Cicero, Illinois, where Julissa was raised. "My father was the first of his siblings to move to the U.S.," Julissa recalls. "He would always point out that the best thing he could give us was this chance to pursue the American Dream and become educated. 'A ser educado es tener los mejores oportunidades—to be educated is to have the best opportunities,' he would tell my sisters, my brother, and me."
"To be educated is to have the best opportunities."
As a student at Morton East High School, Julissa took her father's words to heart, pushing herself by taking advanced placement courses in biology and engineering and earning college credits. Her hard work paid off. She was awarded a Pullman Foundation Scholarship to study at University of Illinois at Chicago (UIC), graduating this past May with a bachelor's degree in bioengineering.
"The day I graduated from UIC was not only my accomplishment but also the realization of my parents' dream for their children to get an education. My parents laid the foundation, but I would not have been able to accomplish my goals without the help of my family and the Pullman Scholar Community."
Having recently graduated and accepted a position as a post-market regulatory engineer, Julissa is already thinking about the next generation. "In addition to the younger Pullman Scholars I have gotten to know, I have two nieces, Emily and Elise. I want them and the younger scholars to know that if I accomplish my dreams of becoming a bioengineer, they can also see their dreams become a reality."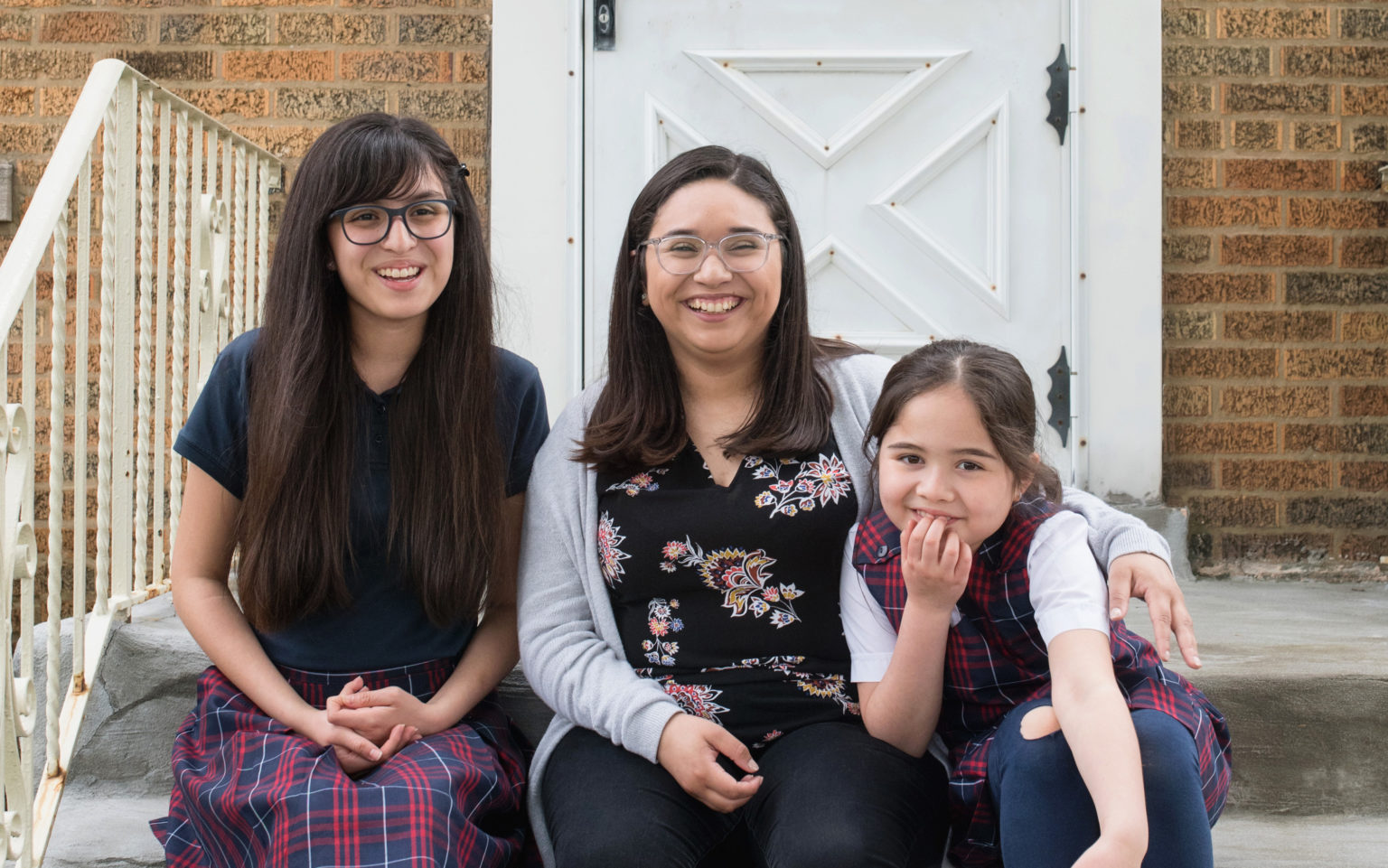 "My dream of becoming a bioengineer could not have been realized without the support of my family and my community. I hope to inspire the next generation to achieve their goals in the same way that my family and my community inspired me."