The Foundation is excited to add Susie H. Turk and Patrick T. Murphy to our leadership.
A scholar alumna and dedicated volunteer, Susie (University of Notre Dame, '98) was nominated to the Foundation's board of directors where she will continue to help drive our mission. Susie, a principal solution engineer for Salesforce, was presented with the Foundation's 2015 Most Valuable Alumna (MVA) award at this past Pullman Scholar Symposium where she also recruited Salesforce employees to review resumes and conduct mock interviews with scholars.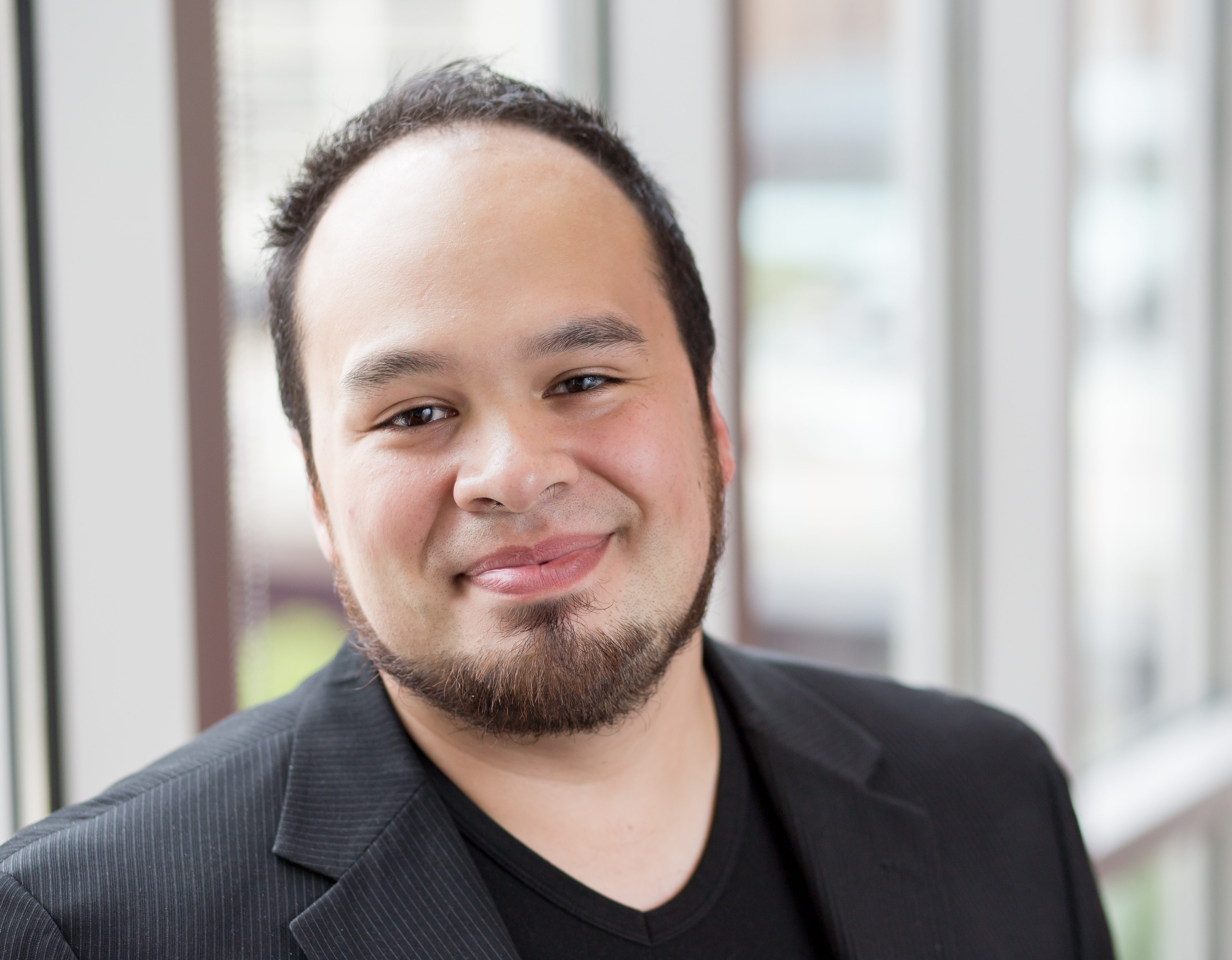 Patrick Murphy (Loyola University Chicago, '09) joins the Pullman Foundation staff as the development and alumni relations director, after working six years as the associate director of communications for the Midwestern Augustinians.  You may remember Patrick was our keynote speaker at the 3rd annual Pullman Scholar Symposium and was an inaugural member of the Foundation's associate's board. We're excited to have Patrick join the Foundation staff and honored to be in another part of his American Dream.