On June 11, 2013,  the Foundation hosted its second annual Pullman Scholar Alumni Networking Night at Quay in Chicago. Alumni of all ages, backgrounds, and industries came together for an exciting evening of mingling and networking. Now, if we could only get all 12,000 of our alumni together! Next year?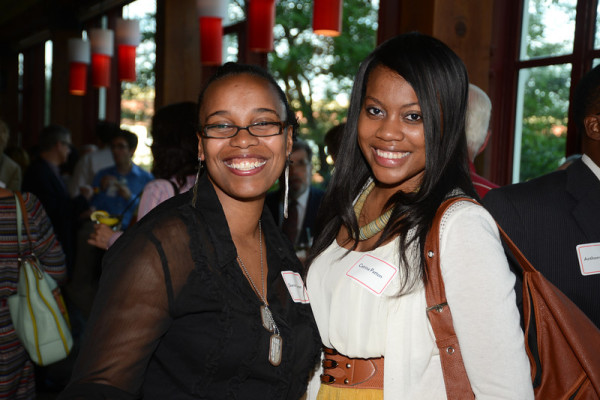 Pullman Scholar Alumni Shervon Coleman (2004) and Catrina Patton (2011)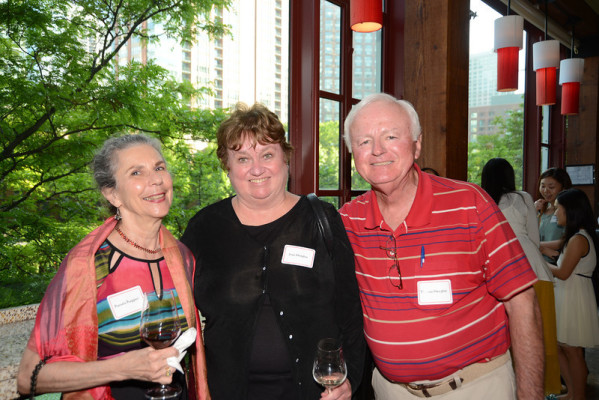 Pamela Ruggieri (1965), Joan Meagher (1967), and Thomas Meagher (1967)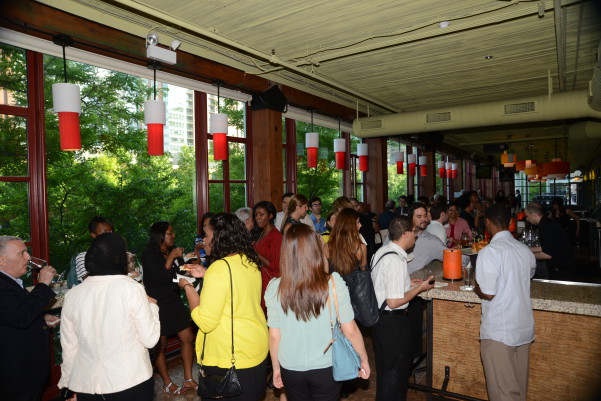 Pullman Scholars of all ages and backgrounds networked the night away!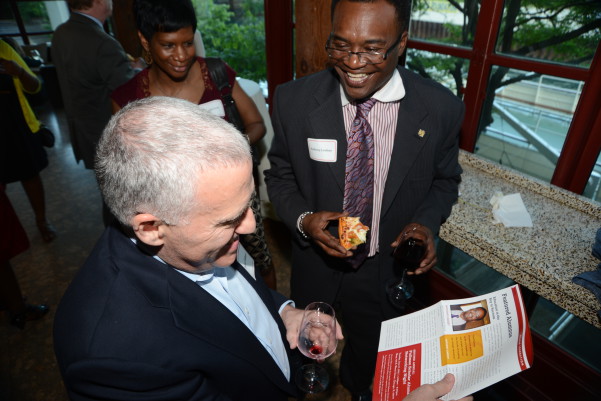 Alumnus Anthony Lindsey (1990) sharing his featured newsletter article with Thomas Galluppi (1976)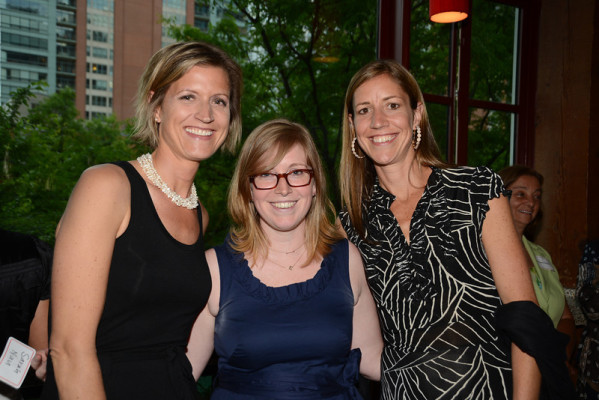 Great-great granddaughters of George Pullman – Kimberley Freedman (left) and Jennifer Tadjeden (right); and great-great-great granddaughter of George Pullman – Sarah Nau (center) came out to celebrate with Pullman Scholars.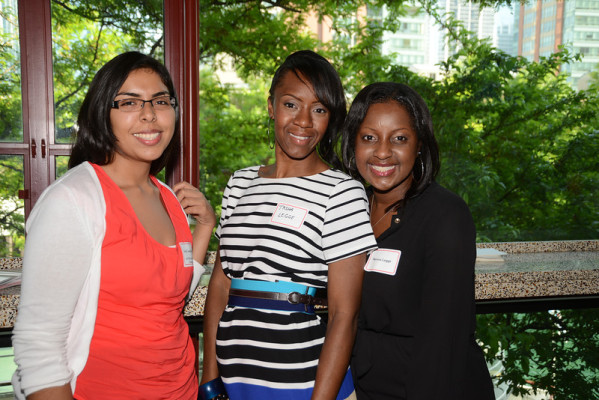 Irma Castaneda (2013), Tasha Legge (guest), and Nerissa Legge (2004)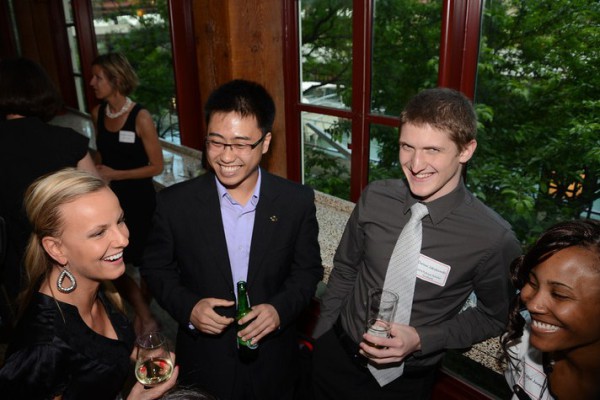 Olimpia Pietraszewski (2008), Andy Yu (2013), Dariusz Jakubowski (2013), and Tiffini Joseph (2011)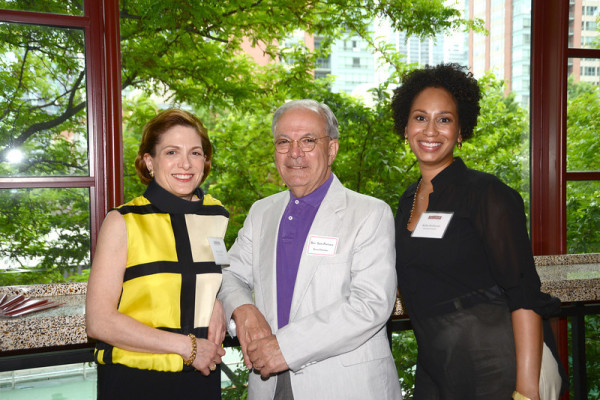 Board President Bonnie Miller, Board Member Reverend Sam Portaro, and Executive Director Robin Redmond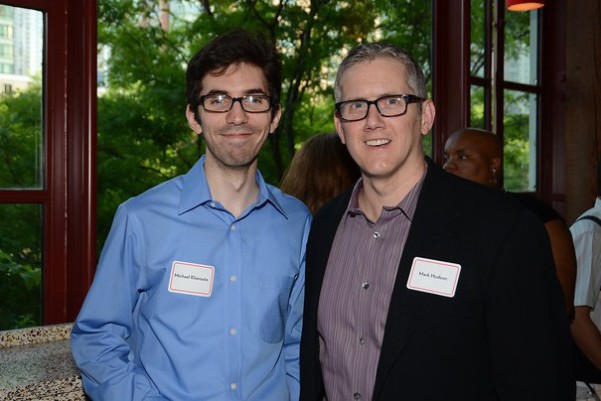 Michael Kharouta (2010) and Mark Hudson (1985)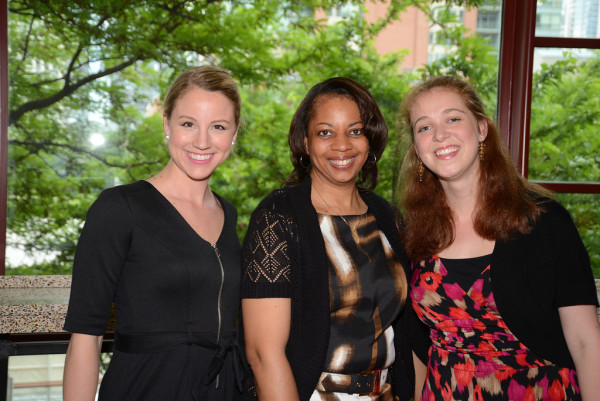 Foundation staff members Sara Gove, Lisa O'Banner, and Megan McGinnity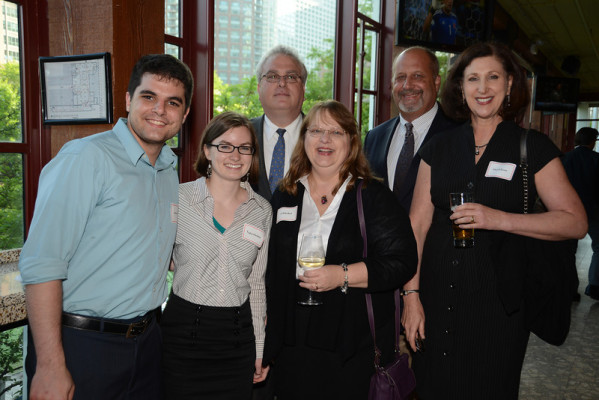 Matt Brown (guest), Taylor Brown (2010), Gregory Bird (guest), Judy Bird (1984), Richard Meliska (1974), Merrill Essex (guest)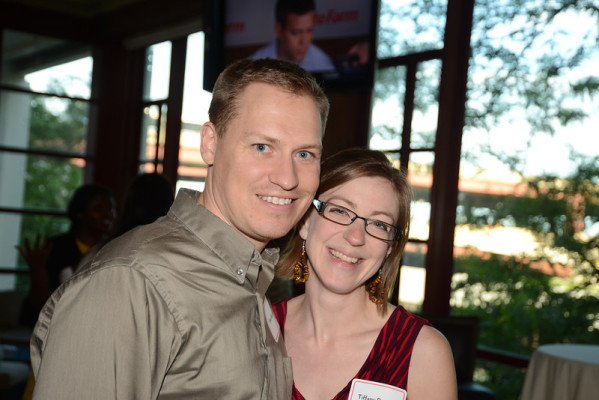 Ryan and Tiffany Burrow (2002)