When Sherwin Greenblatt (Massachusetts Institute of Technology '62) met with his high school guidance counselor during his junior year, she encouraged the budding engineer to aim high when applying to colleges. "I didn't know much about colleges," he recalls. "When she told me I should look at MIT, I told her, 'I really don't want to go to a Minnesota school.' Honestly. I had no idea."
But with his counselor's encouragement he applied and was accepted to MIT, and with the financial help of the Pullman Foundation, he headed east. "The Pullman Foundation's support made all the difference to me. I could not have gone to MIT without that scholarship. The Pullman Foundation shaped who I ultimately became and where I wound up."
"In hindsight I see that was the best thing that ever happened to me," says Greenblatt, who recently retired as president of the Bose Corporation, "but my first year on campus was terrifying."
Overwhelmed and intimidated, Greenblatt says that as a freshman he wasn't sure he'd ever graduate. But his interest in ham radios and music saved him by connecting him with a wide range of students and faculty who shared his interests. "I got to know them, and I got comfortable with them," he explains. "I found out they were just people like me. We could talk about things that we liked."
His interests ultimately brought him to the office of faculty member Dr. Amar Bose. They shared a love of music and together conducted a variety of experiments to explore the properties of sound. One thing led to another, and when Greenblatt completed his master's degree, Bose invited him to join him as he started a new company.
Joining Bose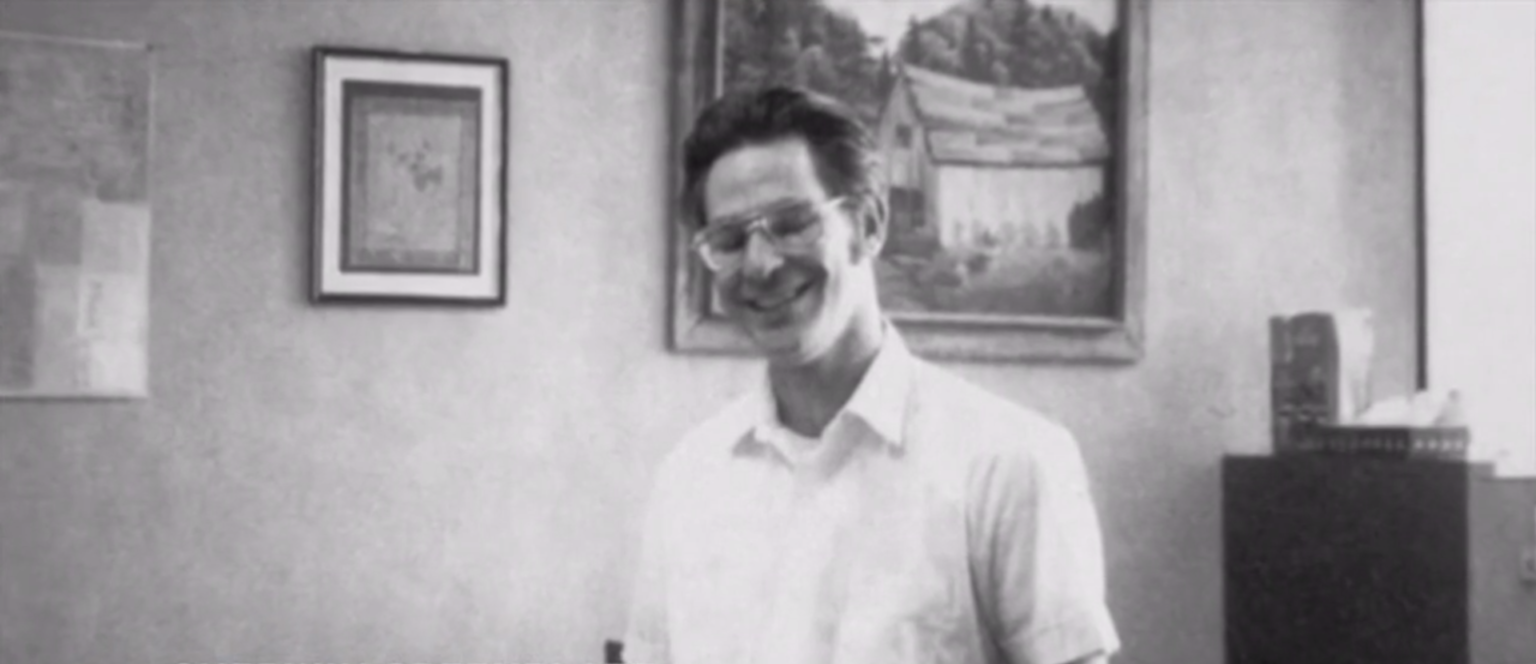 It was a risky proposition. After all, Greenblatt had been planning to launch an engineering career at a time when engineers were in high demand at large, well-established companies. "On the other hand, starting a new company was extremely unusual, and for a professor to start a company was practically unheard of," he says. Young entrepreneurs are common today – but in the 1960s, the vast majority of new enterprises were launched by businesspeople with years of experience under their belts. "New graduates didn't join startups back then; it simply wasn't done."
"Plus, it's hard to imagine living without music today – but music was mostly for geeks back then," Greenblatt says. "Joining Bose was a monumental decision that could take me in a direction I never thought I'd go."
Ultimately Greenblatt decided to honor his passion for music – and the rest is history. He and his MIT mentor started Bose, and over the course of 25 years, Greenblatt rose through the ranks from project engineer to president.
During that time the company also established itself as a legendary force to be reckoned with. Pursuing its mission to achieve "better sound through research," Bose revolutionized consumer audio and quickly became synonymous with exceptional sound quality. By the time Greenblatt retired in 2002, the small startup had grown to an internationally renowned company employing more than 7,500 people worldwide.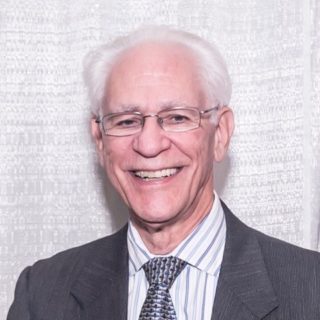 Greenblatt's advice to today's Pullman Scholars?
"If you're interested in something, don't just think about it or read about it. Go to places where it's happening, where people are doing it. That's how you make a difference." And in college, he says, be intentional about volunteering and participating in activities outside of class. "Have a good time – not only for the sake of having fun, but also in order to do something meaningful. Go to college not just to get a degree, but to develop yourself to the fullest. Everyone can do something extraordinary or unusual or exemplary. Everybody has it in them.
"The Pullman Foundation's support made all the difference to me," he continues. "I could not have gone to MIT without that scholarship. The Pullman Foundation shaped who I ultimately became, and where I ultimately wound up."