The more career and real-life experience you add to your resume while attending college, the better. Employers will appreciate your work ethic, the skills you've  acquired, and your eagerness to learn your field of interest. In our July edition of the Pullman Scholar newsletter, On Board, we learned about six summer opportunities our scholars took advantage of throughout the U.S. and even South America.  For the first part of this two-part series, you'll learn how our scholars found and landed their opportunities, what their typical days were like if housing was offered (if applicable), and if the opportunity was paid.
With these insights, we hope you'll be empowered to find an opportunity during a break. It doesn't matter what year in college you are, companies are looking for fresh ideas and people. Just take a look at what the following scholars did this summer.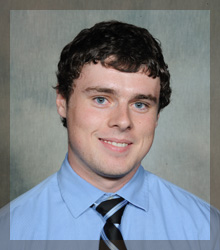 Michael Glynn, Camp Director, BLAST Fun Fitness Camp, Skokie Park District
Erika Reyes, Volunteer, Foundation of Sustainable Development, Bolivia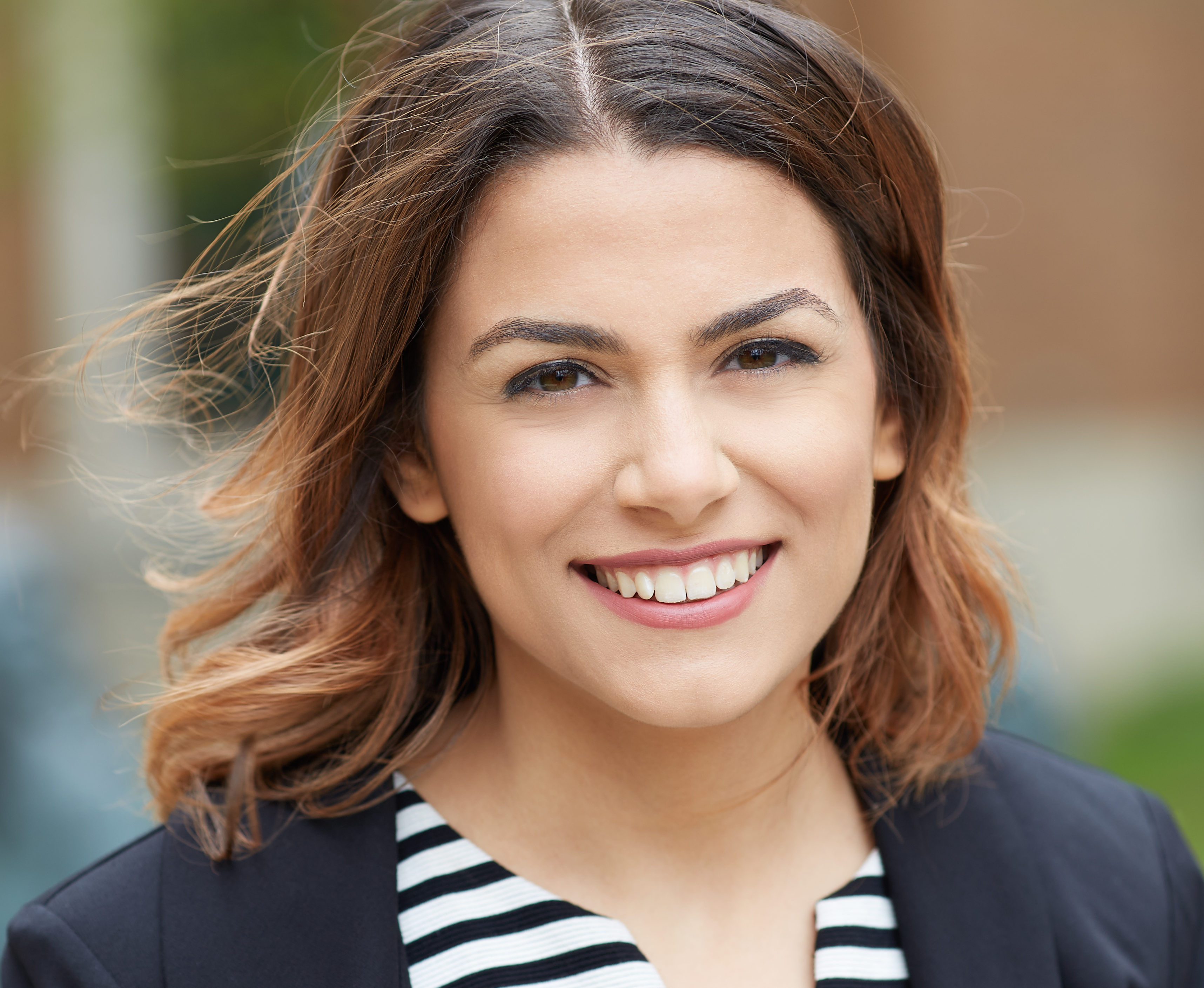 Yara Ismail, Publications/Marketing Intern, Advocate Illinois Masonic Medical Center, Chicago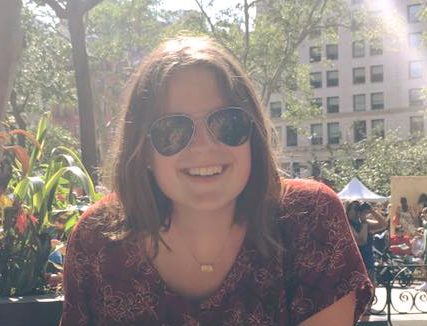 Charlotte Carroll, Editorial Intern, Field& Stream Magazine, ASME, NYC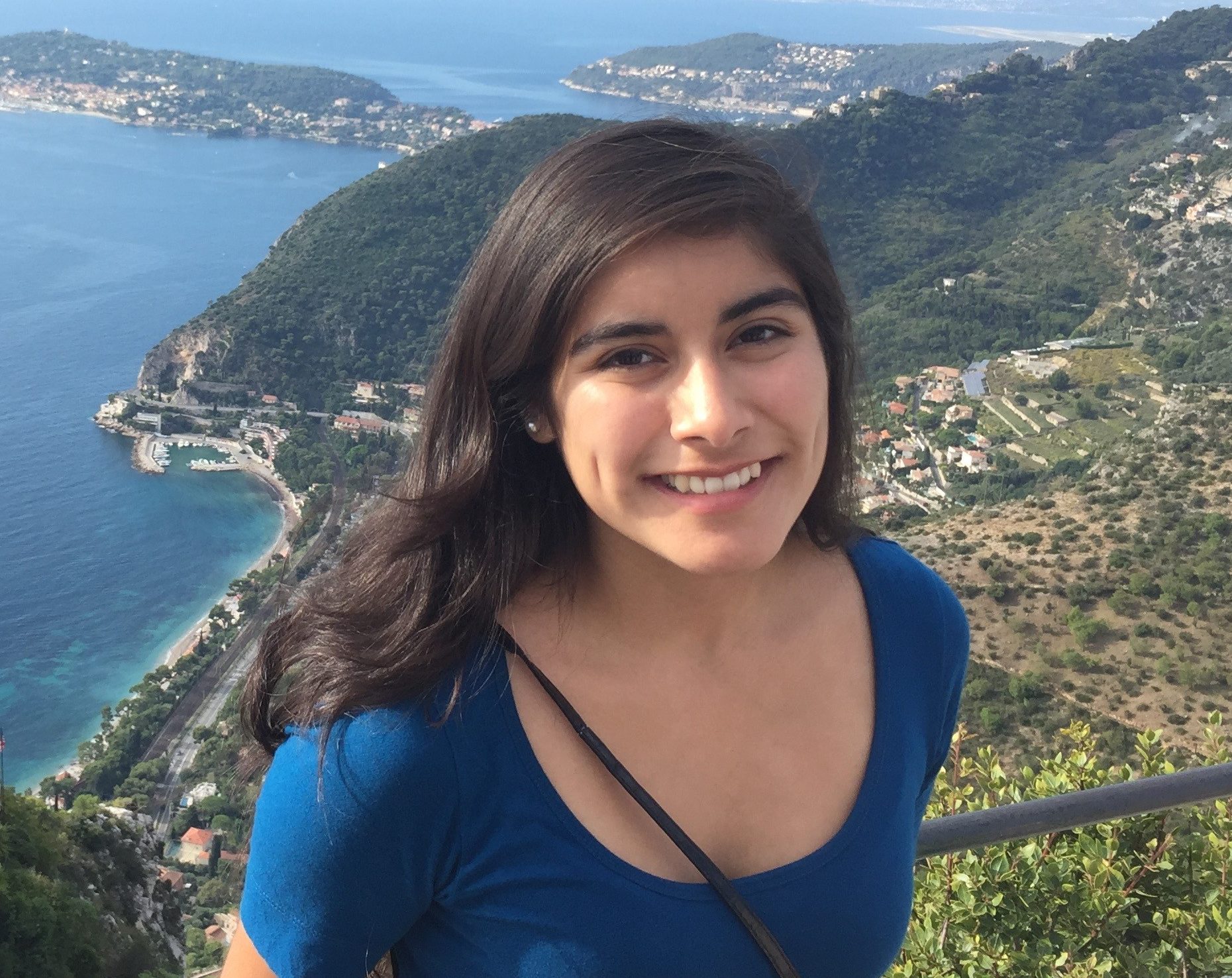 Xiomara Contreras, Associate Product Marketing Manager (APMM) Intern in the SMB Marketing Acquisition Team, Google, California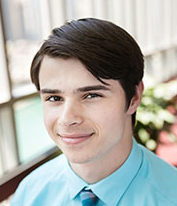 John Haboush, Wealth Management Division Intern, Mesirow Financial, Chicago
HOW DID YOU FIND/SECURE YOUR OPPORTUNITY?
Michael: Last summer, I worked at the Skokie Park District as a camp counselor, and I decided to apply for the same job this summer. This year, the application process switched from paper to online, and there was a spot to attach my resume. Using help from the Pullman Foundation workshops, I had a resume prepared, and I attached it to my application. The lady who runs the exercise programs in Skokie happened to see my resume, and she called me in for an interview. The interview went well, but she told me that before she hired me, she wanted me to design a program for what I would do for every day the entire summer. It was a great application of my Exercise Physiology and Physical Therapy classes. I took hours working on the program, and after finally handing it in, she ended up hiring me to be the head of the BLAST Fun Fit Camp.
Erika: The Foundation for Sustainable Development has been working with the University of San Francisco for several years now. Two of my friends did the program in Bolivia last year, so that is how I found out about it. FSD works directly with the Leo T. McCarthy Center for Public Service and the Common Good, a department on campus that works with students in service-learning opportunities both locally and globally. I applied for the program in the fall, had an interview, and found out in November that I had been accepted. The McCarthy Center prepares us for our summer with FSD by requiring us to take two classes with them. One is focused on sustainable development and understanding what it means, and the other one is focused on the country in which our program will be in; Bolivia in my case. We learned about the history, culture, and politics of Bolivia before arriving.
Yara: I found the internship posting on the website internships.com and made a profile to apply. I went through a phone and in-person interview, as well as a writing and grammar test.
Charlotte: I actually first heard about the ASME internship through a flyer at school I remember seeing my sophomore year. I couldn't apply (it's only open to juniors), but I kept it in mind. Two friends from my school got the internship and absolutely loved it, so I applied for the December 1st deadline and found out I was accepted in March.
Xiomara: I applied to Google's BOLD internship program online, but with the help of Management Leaders for Tomorrow (MLT). MLT equips African Americans, Latinos and Native Americans with the skills, coaching, and connections they need to lead organizations and communities worldwide by connecting us with internships and jobs.
John: I was fortunate enough to get my internship through the New Trier Tyro Society. This organization was created by two generous New Trier High School Alumni who desired to leverage his network for the betterment of new graduates.
WHAT IS YOUR TYPICAL DAY LIKE?
Michael: On a typical day, campers usually get dropped off and signed in. From there, I take them outside and we go through a daily exercise warm up. Then I teach them our "Exercise of the Day." After that, we play games that involve exercise. Mondays, Wednesdays, and Fridays are "cardio days" and Tuesdays and Thursdays are "muscular and bone strengthening days." Our games center around those topics. I also teach the campers about nutrition each week. After a long day of games, we cool down and stretch.
Erika: My typical day starts out with my host family. We have breakfast together, and then I leave around 8 AM to catch a bus to get to La Casa de Los Niños. Once I am there, I go into a different classroom depending on which class Daniela and I are working with. On days that we do not have a specific class to work with, I enter the classroom that may need assistance that day — the teacher may be out for the day or they may be working on a special project and need extra help. I eat lunch with the teachers and students around 1 PM, and on Tuesday, Wednesday, and Thursday, I join the students in their afternoon workshops. Some of these are drawing, cooking, and cardboard recycling where they can make small furniture out of cardboard and take it home. After lunch on Mondays and Fridays, I usually join the teachers in their meeting to keep them updated on the classes that Daniela and I are giving, and to stay up to date with anything else going on in the school. I am usually back home around 5 or 6 PM to eat dinner with my host family. In the evenings, I usually stay in with my host mom to watch soap operas and knit, or I meet up with some of the other FSD volunteers to work on our projects or explore the city. Cochabamba is known for its food!
Yara: My typical day starts with a meeting with the team where everyone shares what they are working on. As projects arise, I am assigned to different tasks for each project. I make infographics, draft social media content and write articles for Advocate's e-news site.
Charlotte: I work Mondays through Fridays from 9 AM to around 6 PM. When I get to the office, I work on converting print articles into a digital format for the website. Then, I'll work on social media, scheduling tweets for the day. I'll usually edit and build blog posts for throughout the day. I've been able to look over articles for upcoming issues, editing and fact checking pieces while also looking at the story's structure. I'll take a walk around for lunch and then keep working on whatever needs to be done. After work, I'll explore the city.
Xiomara: I take a shuttle to work and might check some emails, talk to some friends or nap on the way. When I arrive, I settle down and look at my calendar and respond to any pending emails. I might work on a project at on my desk or in a micro kitchen, cafe, or outside. I have meetings with my team, manager and/or individual team members. I get lunch at one of the delicious cafes with other interns. I'll meet up for coffee with someone I am interested in learning more about at Google. After work, I attend a fun event, talk, or mixer.
John: Each day I arrive at Ogilvie Transportation Center to the hustle of downtown Chicago. I walk along Wacker Drive with the crowds of people. I arrive at the office around 8:30 AM. When I walk into the office, I immediately greet everyone and check my email. Thereafter, I go to work on various projects while coordinating with my bosses on what other tasks need to get done. Eventually, 5:30 PM rolls around and I make the  journey back to Ogilvie.
How Did you find your housing?
Erika: FSD pairs us up with a host family that is close to the organization that we will be working with, so they took care of all the logistics.
Charlotte: ASME offers housing with NYU as an option. While the cost is a little more expensive than finding an apartment, it's less stressful and I'm living with others in my program. There are 28 of us in the program and about 17 of us live in the dorms. We've been able to bond and get to know others since ideally, we'll all be working in the industry together after graduation.
Xiomara: Google provided us with a housing bonus to help us with housing, and gave us a list of places people have stayed in before. My roommates and I looked at that, but we found better and cheaper housing through different websites, and ultimately chose a place through AirBnB.
is your opportunity paid or unpaid?
Michael: Paid
Erika: Unpaid
Yara: My internship is part time (20 hour/week) and unpaid, but my hours count as volunteer hours at Advocate Health Care.
Charlotte: My internship is paid, but housing is not.
Xiomara: Paid
John: Fortunately, my internship is paid. Yet, it is uncommon to have a paid internship while you are a sophomore.
Make sure to read Part 2 of this series to learn the best part of these opportunities and the hardest part.