On June 11, 2013,  the Foundation hosted its second annual Pullman Scholar Alumni Networking Night at Quay in Chicago. Alumni of all ages, backgrounds, and industries came together for an exciting evening of mingling and networking. Now, if we could only get all 12,000 of our alumni together! Next year?
On August 4, 2012,  the Foundation welcomed 53 new scholars to the Pullman Scholar Community at the Annual Freshmen Scholar Reception. These students, a select group of outstanding applicants, were chosen because of their commitment to academic excellence, their contributions to their communities, and their hard work and determination. Family, friends, upperclassmen scholars and alumni joined the 63rd Class in celebrating their accomplishments and bright futures. We wish all of our scholars the best of luck this school year!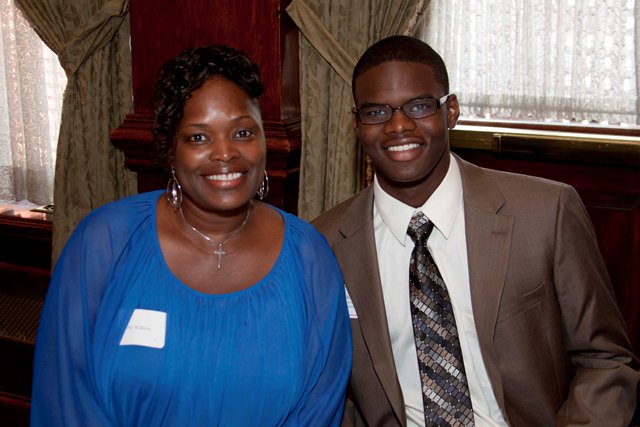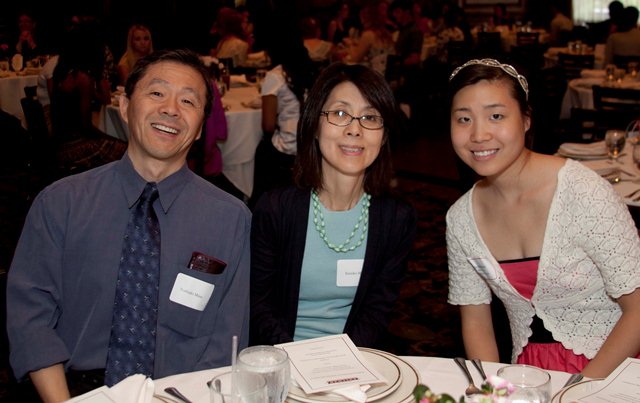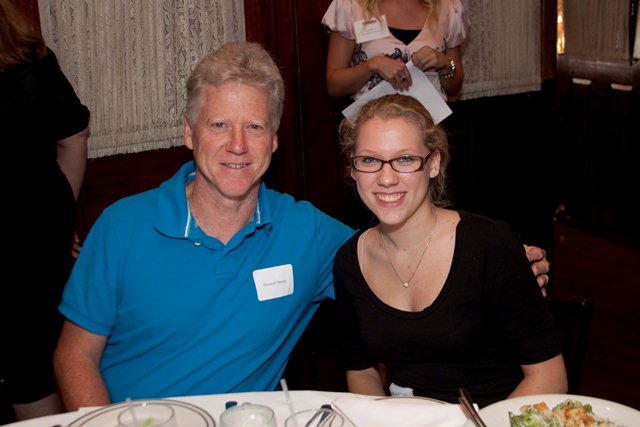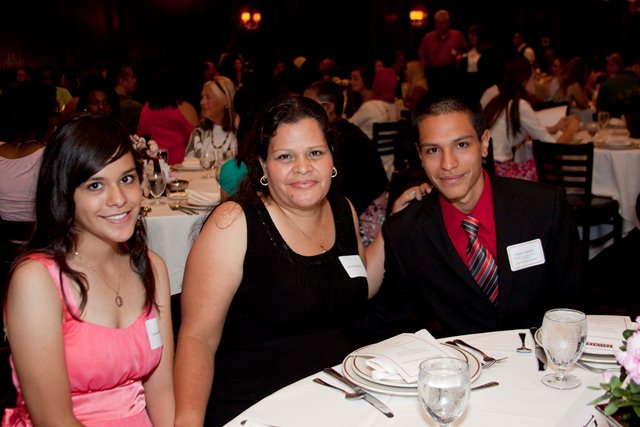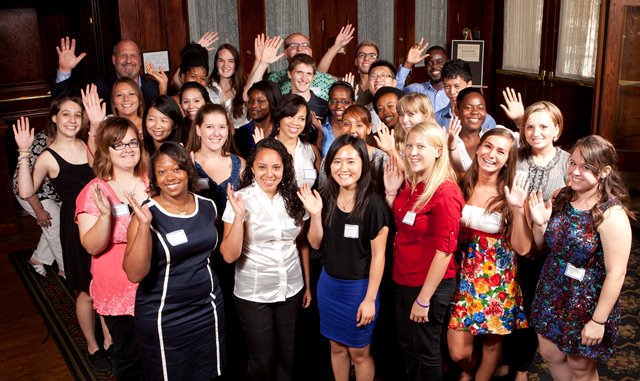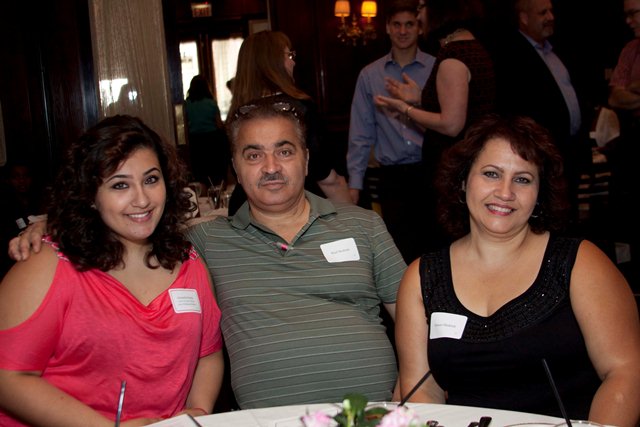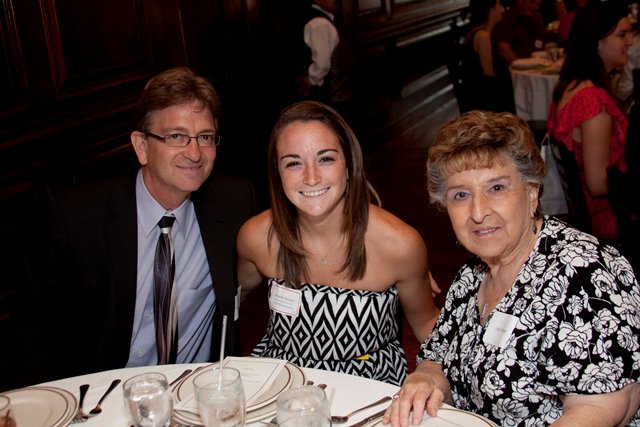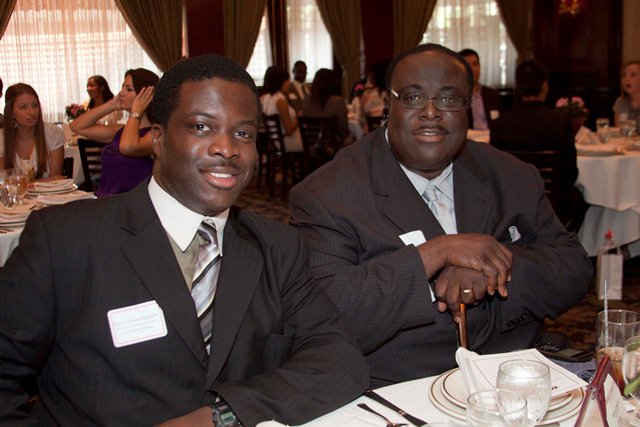 On June 13, 2012,  the Foundation hosted the inaugural Pullman Scholar Alumni Networking Night event at the Mid-America Club in downtown Chicago. 65 Pullman Scholar Alumni and their guests attended. The event brought together Pullman Scholar Alumni from several generations, industries, and backgrounds.
Thank you to those who joined us for a wonderful evening and for sharing your ideas on how we can continue to grow the Foundation and bring together the Pullman Scholar community. We know this is a very special community, linked by a common history through the Foundation and, we hope, a future helping the Foundation move forward together.