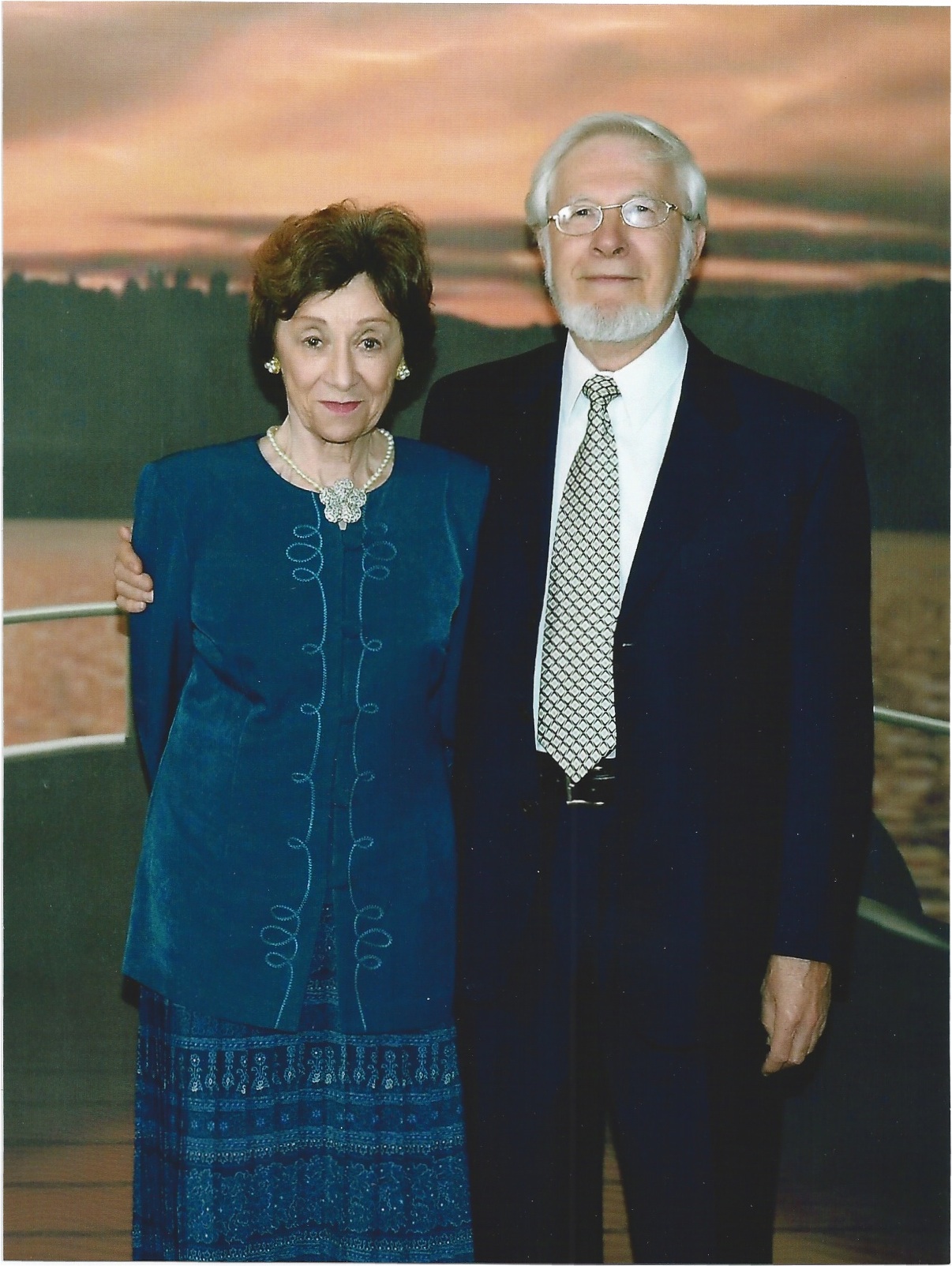 Today, scholar alumnus Dr. George Gloeckler (University of Chicago '60) is one of the most renowned physicists on the planet. Decades ago, a Pullman Foundation Scholarship helped launch his career when he entered the University of Chicago to earn an engineering degree.
There was just one problem: the University of Chicago didn't offer an engineering degree. "So I decided physics would be okay instead," he recalls.
Now he looks back on an awe-inspiring career filled with profoundly important contributions to physics. Elected to the National Academy of Sciences in 1997, Gloeckler designed instrumentation for the Voyager and Ulysses missions. He has earned numerous awards, including an Exceptional Scientific Achievement Medal from NASA and the prestigious Space Science Award from the international COSPAR.
Gloeckler's inspiring story began during World War II in Odessa, Ukraine. By age seven, he was fleeing the Soviet Union with his family. When Gloeckler was 14, sponsored by a Chicago church, his family found their way to the U.S.
To this day Gloeckler remembers his interview at the Pullman Foundation, and he treasures the letter notifying him that he won the scholarship.
He also recalls the moment he met Christine Jumbalo '60, a fellow Pullman Scholar and University of Chicago mathematics student. The couple soon wed and as they planned their future, would often seek the advice of the Foundation staff, who they revered as family. "The Pullman Foundation was like a rich uncle to me – a hand held out to help me pull through rough times, not only financially but personally as well," Chris recalls.
"Now I'm here, and I'm able to give back," he continues. "It makes us feel good to contribute to the society that has made all of this beautiful life possible for us."
The Gloecklers were among the first alumni to contribute when the Foundation began accepting donations, and they remain loyal and generous friends of the Foundation. "If not for the Pullman Foundation and my loving relationship with Chris, I would not be leading the life I have today," says Gloeckler. "They have both made a monumental impact."
The "ripple effect" – the ability of one person to impact the life another – starts with you and your commitment to supporting Pullman Scholars.  Please consider a gift to the George M. Pullman Educational Foundation so that like George and Christine Gloeckler, we can help today's scholars achieve their American Dream.